Monthly Archives:
November 2017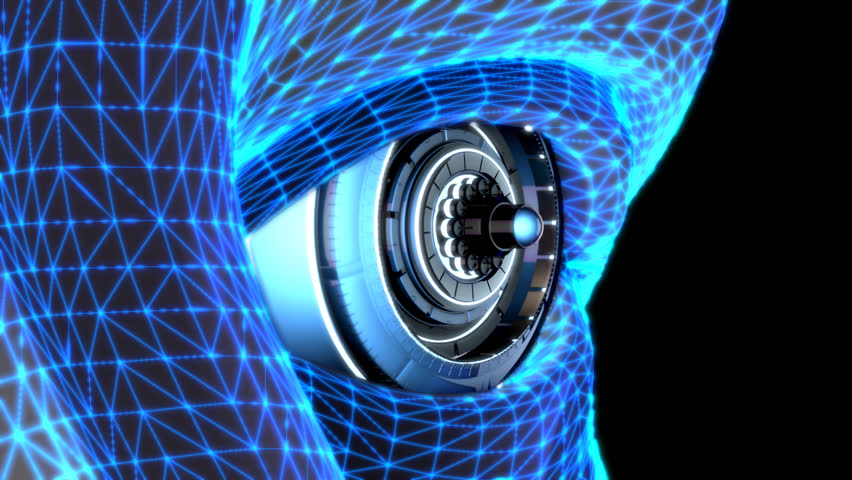 What do you get when you mix artificial intelligence, cloud, and serverless?
Recently I have visited one of the probably the best data (data not Machine Learning or AI) conferences called Conf2017 by Splunk.
Why was is the best data conference?
A lot of data conferences these days are very high-level while this one is very technology oriented that bring corresponding crowd. Conversations are very interesting, attendees are very interested, curious, exploring and quite intelligent, which is always interesting to engage with an intelligent people.
Why was it data vs ML/AI?